Our Monthly Specials
Come enjoy the total spa experience! Get your hair, nails, body and skin care done...ALL IN ONE PLACE!
Popular offer!
Seasonal Body Treatment
Seasonal Body Treatment 60 minutes
Pumpkin Spice body scrub, followed by Pumpkin Spice body masque, you will then be wrapped in warmth while we do a Pumpkin Spice facial mask, followed by hot towels. The treatment will be completed with Pumpkin Spice body butter and hot stones to ease back tension. 
Upgrade to 90 minutes for $25/person
Customize your spa day!
Choose 3 services for $149.99 or 4 services for $199.99.
Service options:
Boutique facial (30 minute classic facial, customized to fit your skin)
Massage (50 minute customized massage, includes hot towels, hot stones for back only and seasonal aromatherapy)
Mani & Pedi (classic mani and pedi provided by Southern Comfort Nails located inside Touch of Sam)
New Clients
Classic Facial
60 minutes $65 (Regularly $85)
Each treatment includes...
Deep Cleansing
Exfoliation 
Mask (Based on Skin Type)
Facial, Neck and Shoulder Massage
Anti-aging serums (anti-oxidants)
Moisturizer (Based on Skin Type)
Ask about our
Special Deals
$75
60 minute lavender lemonade massage treatment
$105
90 minute lavender lemonade massage treatment
$148
120 minute lavender lemonade massage treatment
YOU WILL FEEL BETTER! CAN'T WAIT TO SEE YOU.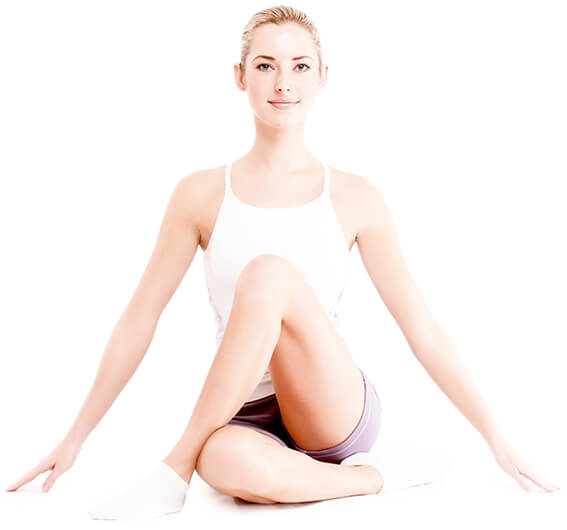 (919) 817-8824
2231 E Millbrook Rd, Raleigh, NC 27616